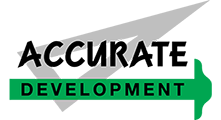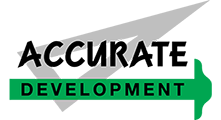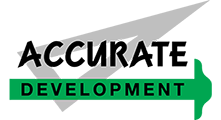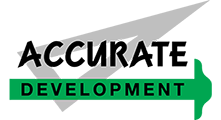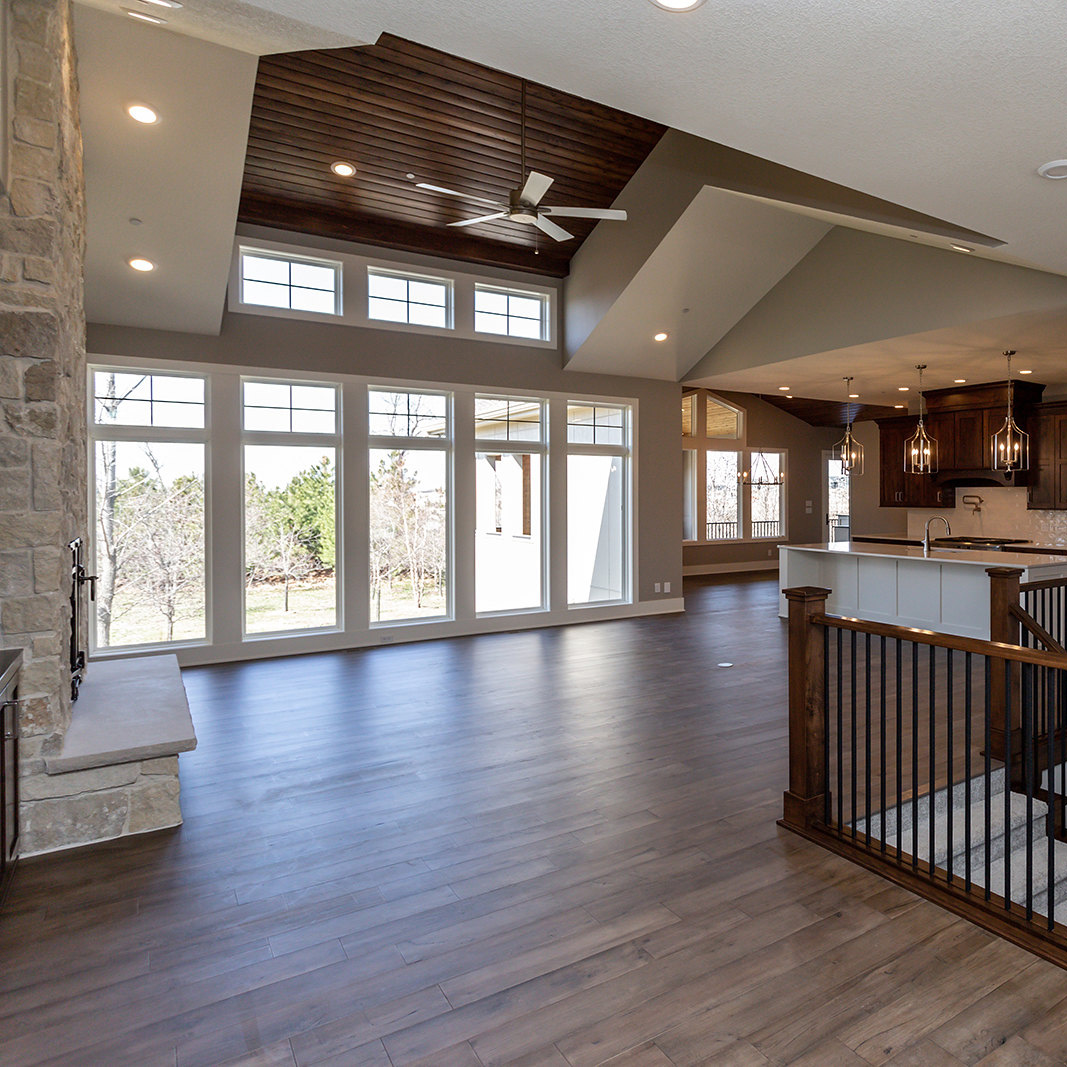 CUSTOM HOMES
Redefining the meaning of custom, we include your vision in every part of the process. Breaking away from the constraints of restrictive floor plans and limited support, our goal is for your new home to be a reflection of you. The days of choosing between stock floor plans are over! Our in-house draftsman creates a brand new home layout unique to your wants and needs, and our interior designer helps keep you organized and on budget during the selection process.
The term 'custom home' is often loosely used, meaning a set style or floor plan with slightly different options or interchangeable features. The result ends up looking like many other 'custom' homes. At Accurate Development, we have a truly custom approach to your project. Your home should reflect your needs, your wants, and your personality, which is why you will work directly with our in-house draftsman and design coordinators to build you a home that is truly custom.
We believe in being honest and up-front with you in our approach to estimating, pricing, and designing your home. Accurate Development will always make sure you know exactly what you are getting with a fixed price contract. We like to use the term 'turn-key', meaning we provide everything you need to be move-in ready for your new home. When changes come up throughout the process, any costs are approved by you on a change order. There is no additional fee for making the change, only the cost associated with the change itself.
It is common in the home building industry to cheapen products to offer a lower, more attractive price. The reality is, over time, this approach ends up costing you more money and headaches because of the lower quality of materials used. Accurate Development has partnered with sub-contractors who have a reputation for professionalism and quality work. In most cases, the sub-contractors we use have been doing work for Accurate Development for many years. Accurate Development and our sub-contractors believe in building you a quality home with quality materials.
The smallest details are important to a custom home project. Accurate Development's staff has decades of experience in the home building industry and understand the importance of the details that make a project complete. We take pride in our reputation for high quality and fine craftsmanship, built through years of personal service and attention to detail.
​
We understand that no matter how much care we put into the construction of your new home, there can be instances where problems arise. At Accurate Development, we stand by our work by providing a warranty for your home. Our project coordinator is available to take care of any warranty needs when your project is complete.