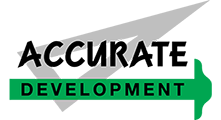 Kevin J. Johnson, President of Accurate Development, Inc., has building in his blood.  Born and raised in Des Moines, he grew up in and around the development industry. In 1991, Kevin created Accurate Development, Inc. and has been developing ground and building homes in the Des Moines area ever since. Working alongside Kevin are his wife, Brenda Johnson, and many other Accurate team members. Their daughter, Cari Johnson, and son, Jared T. Johnson, are now a part of the team as well. Cari's focus is on Accurate's residential side, helping families put together a full package of details to create their dream homes, and Jared's is creating commercial spaces in the metro area and developing homesites. Through Kevin's many years of hard work and dedication, Accurate has steadily grown to be known as one of the finest home builders in the Des Moines area.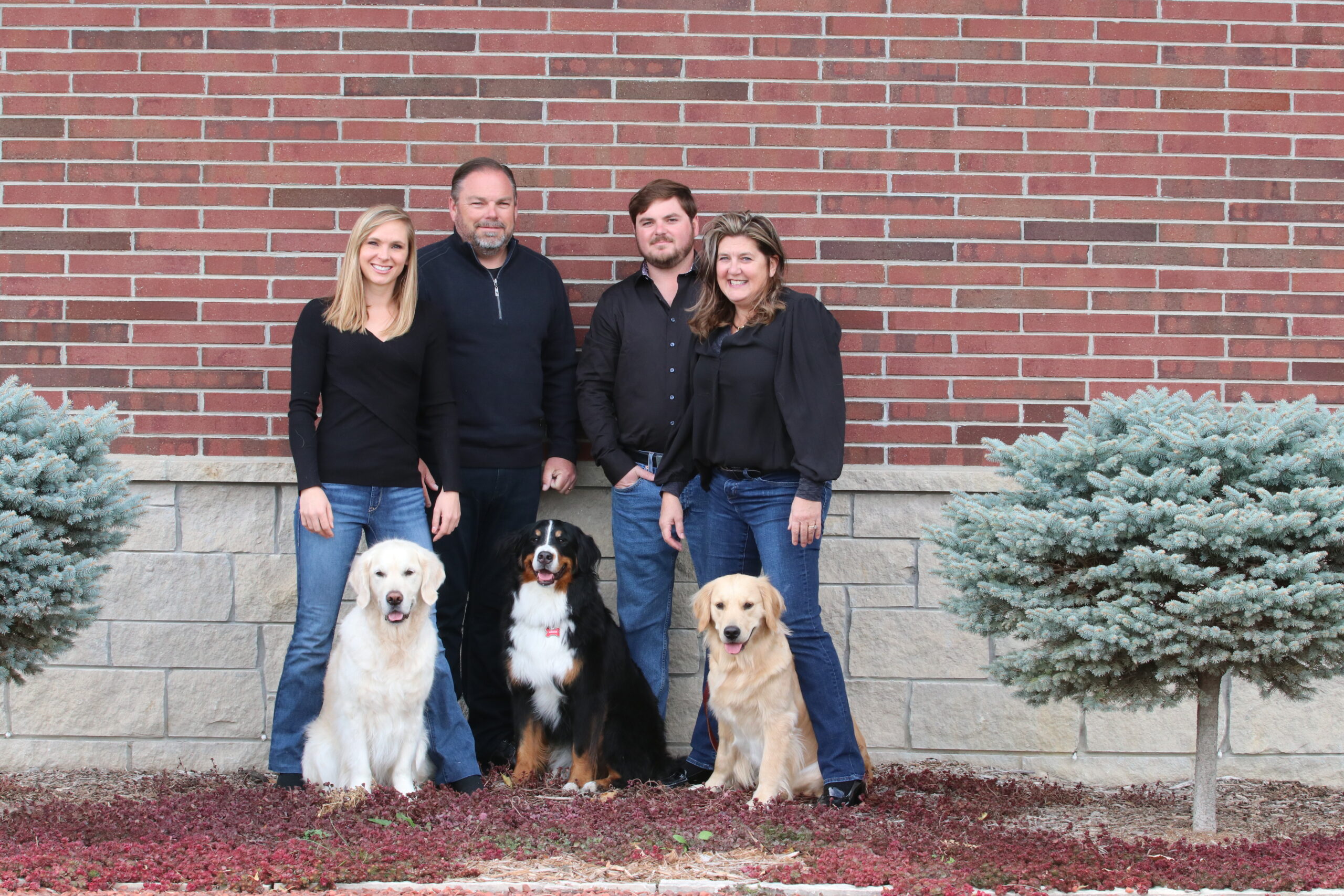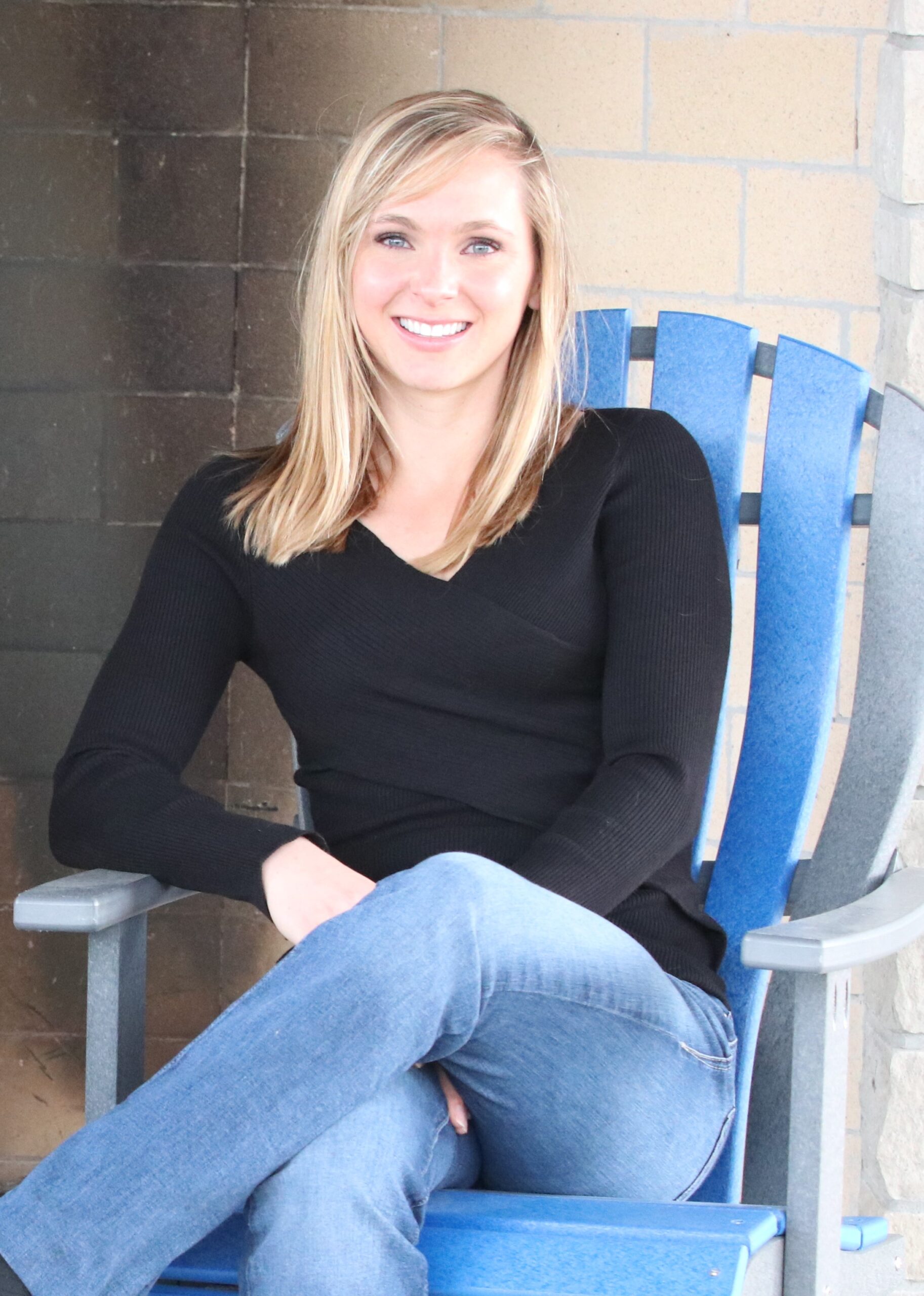 Cari Johnson, just like her father, has grown up in and around the home building industry. Graduating from Arizona State University with a business degree, Cari began her Accurate career with rentals, realty, and design. Cari serves as Accurate Development's Vice President, guiding families through the process of creating a custom home package to build the home of their dreams. When she is not at work, you can most likely find Cari training or competing with her horses and spending time with friends and family. From empty lot to finished custom home, Cari's mission is to help families make their vision a reality.
Jared T. Johnson serves on Accurate's commercial side as well as developing homesites. Like his father and grandfather, he was born and raised in Des Moines and is third generation when it comes to constructing and managing commercial spaces. Jared and his team build great working relationships with all tenants to understand their needs and deliver the space they desire. He also specializes in land development, bringing to life new neighborhoods and future homesites.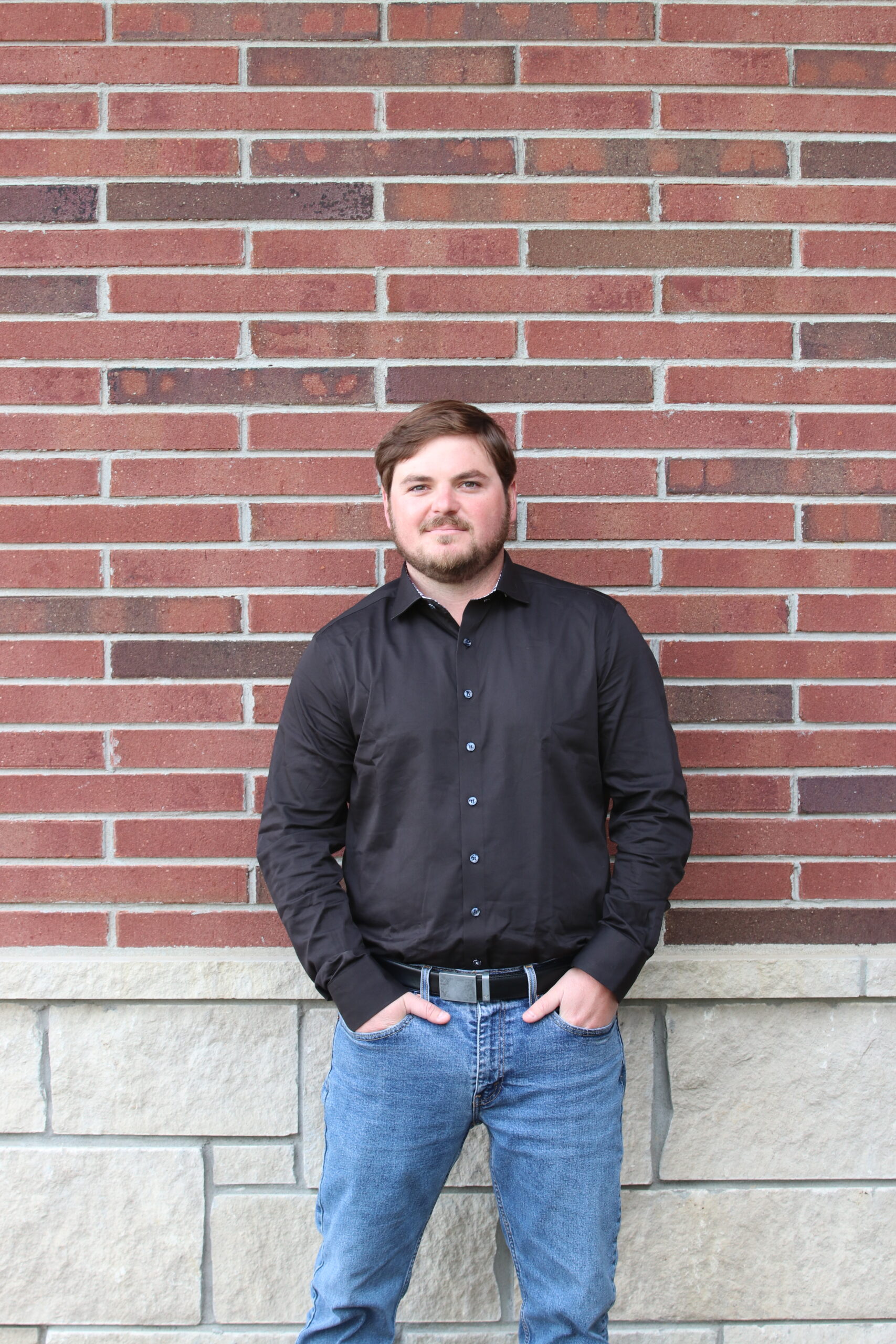 Accurate Development is a locally owned custom home builder striving to create beautiful homes with the highest-quality workmanship since 1991. We provide our clients with the highest level of construction and customer service. We succeed at this because of the integrity of our subcontractors and staff, our commitment to solid work ethic, and our passion for custom home building.
For Acadia:
Cari Johnson
cari@accuratedevelopment.com
515-778-0905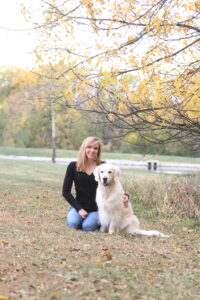 ---
For Bentley Ridge, Eagle Vista, Timber Ridge, Cavitt Creek, and Home Show 2023 Lots:
Jared Johnson
jjohnson@accuratedevelopment.com
515-556-0124